If you are blogging then you are not alone in the race. There are thousands and more of the bloggers who have been writing blogs either for their own blogging website or for someone else. There is an intense competition in this field to become the best blogger. This is because the best blog is able to attract the web traffic more easily than the blogs which are least interesting. In the present time, blog is done by individuals, companies, business professionals, students, housewives and almost everyone who wants to make an online identity. In order to beat the competition to get the better online visibility, it becomes relatively important for the bloggers to jazz up their blogs.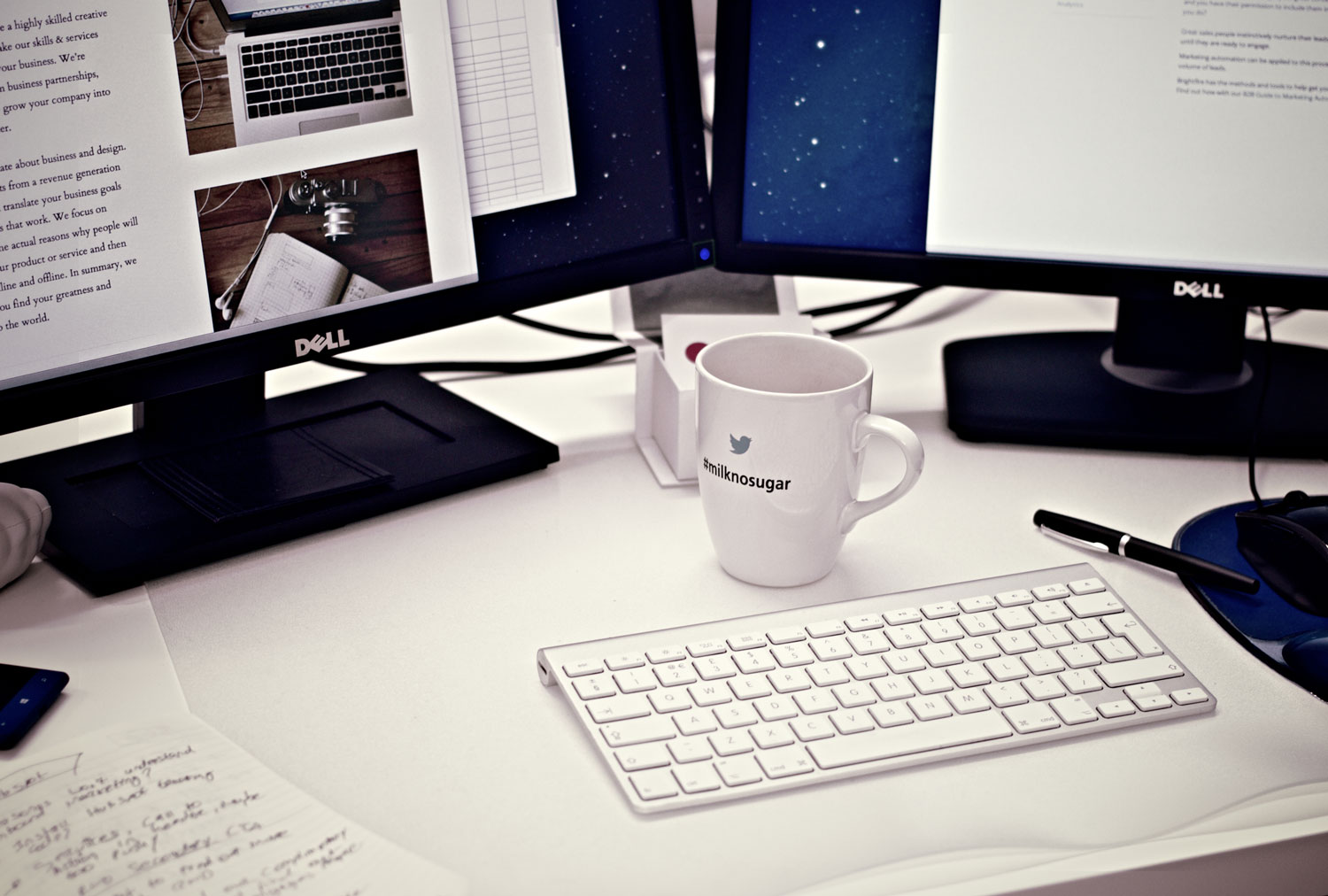 Have a detailed knowledge about the topic
After learning how to make a blog by using the free blogging platforms, you should have the deep knowledge about writing a blog.  Since, content is the main element of a blogs so you should be focused on the subject matter. If you have selected any topic of category in which you want write the blogs, make sure that you are writing to the point.  For this, you should first gather enough knowledge about the subject before writing.
Make your content interesting
Another important aspect of making the content interesting is that avoids writing long paragraphs. It will be boring fir the viewers to read your blogs. Make the things clear in several points and use a simple language so that everyone is able to understand. Try to introduce real facts and stories so that viewers find it interesting to read.
Don't forget the social media
It is a biggest mistake in the present time if you forget social media for gaining online presence on the global platform. Your blog should be posted on social media or configure your blog with the related link. This helps bloggers to attract the viewers on their site and increases the possibility of customer conversion.