In the present digital era, digitalization has brought a revolution in every field of life. The advancement in the business field due to the advanced technology is the center of appreciation. Really advanced technologies have solved many problems of business world. In the present time, organizations believe in digital business. Every business task from project operation, creating leads, managing inventories everything can be done on computer using cloud based services. Now you may think what is cloud based service? In simple words , cloud based services are the delivery of different types of computing services  including servers, database, storage, software, networking, analytics and so forth over the internet.
There are many companies like ECS which provide this kind of services and are known as cloud service providers.  Business who use such services they need to pay costs for them just as they pay water bills or electricity bills on a regular basis. Payment can be both prepaid and post paid.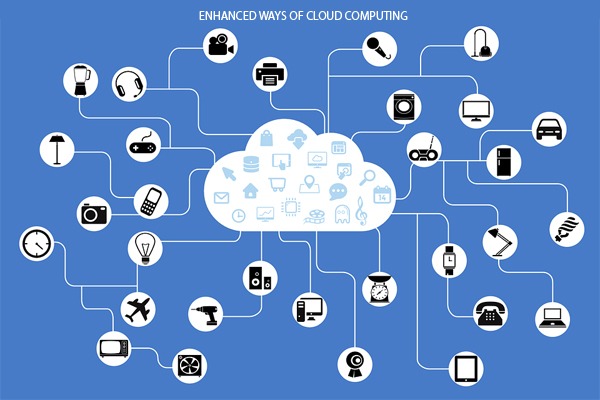 Why businesses are turning toward cloud computing?
 No need to buy hardware and software- One of the most important reasons for which more and more businesses are using cloud based services is the eliminated capital expenses. With cloud computing, business do not need to invest in the hardware and software.
Location does not matter- Cloud services allow employees to work from anywhere.  They can access their business or work anywhere and get back to work easily just needing device and internet services. Even if you are sitting miles away from your office or in foreign country you can access your work easily.
 Increase productivity-  For on the site datacenter, you require hosts of heap of racking and stacking, technologies setups, software patching and many more time taking and of course hassling IT management jobs.