Internet has changed the way of working, entertainment, learning and many other things that we do on a daily basis. Nowadays, Internet is easily available all around the world and most of the people are connected to each other with various websites, and applications. You can easily access the internet whether it is your mobile phone, tablet, PC, or Laptop. Internet provides you with every kind of experience and learning there is. Some of the information and learning can really be beneficial whereas some of it can be really harmful and dangerous. Many children use mobile phones on a regular basis for doing various things such as chatting, downloading movies and videos, listening to music and many other activities as well.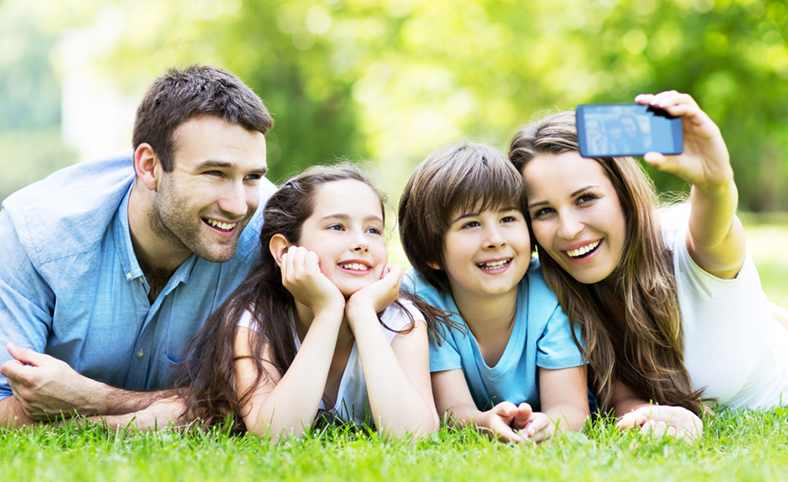 So, if you are allowing your children to use Smartphone, then it is best that you should install child monitoring app in their smartphone so that you can easily track all the activities that he is doing in the smartphone. This is the best way to do the monitoring rather than spying on it. It is seen that most of the parents spy upon their children all the time and make their living stressful. The children also find it really irritating as well as stressful when parents keep a sharp eye upon their smartphone screen.
How is monitoring different from spying?
Monitoring is basically observing the activities that your child is doing, whereas spying is getting the information without letting your children know about it. Monitoring is basically an authorization that provides you with the power to control the things in your own way. But spying doesn't provide you with any kind of authorization. Most of the parents want their children to be safe and healthy till they become complete adult. Fetching the information in a wrong manner will only irritate them.